ICE CREAM IN A MUG take the exotic delights of the old world and sweep them into the present day so you can just enjoy them and get on with your life.
We are a band that celebrate happy hope and good times! Highly theatrical with boundless energy for our audience, we sing songs of cheer and cake.
But Don't Take Our Word For It--

Charles Foster Kane called it
"The greatest show on earth!"
'Dangerous Nan' McGrew declared it
"Simply topping"
and Wolfgang Amadeus himself was heard to mutter in low tones
"...disgusting"
Our LINEUP
Lineup includes, but is not limited to:
+ Stroh Violin
+ Mandolin
+ Upright Bass
+ Silver Flute
+ Banjo Mandolin
+ 5-String Banjo
+Kuzumbone
and a vast array of
+ petticoats
Our Personnel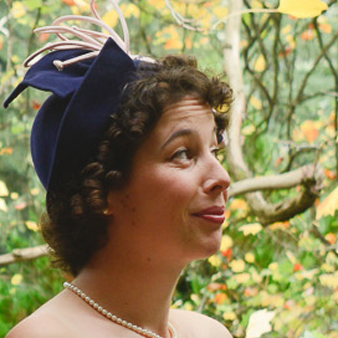 Prue' Hot Patootie' Stevenson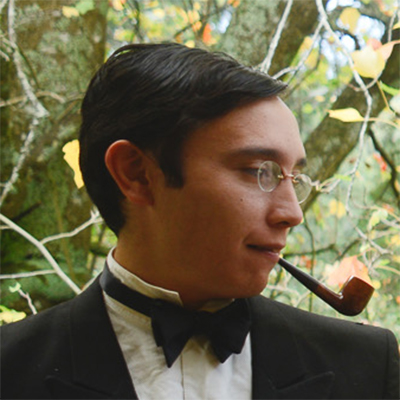 Daniel 'Teddy' Tedford
Daniel 'Boots' Bornstein
Elisse 'Hot Lips' Kleiner
+LOSE YOURSELF
in the ever-luscious skirts of Prue 'Sweet Patootie' Stevenson.

+BE AMAZED
by mind-boggling-multi-instrumentalism from the master of the stroh violin Daniel 'Teddy' Tedford

+STAND IN AWE
as the banjo wizard Daniel 'Iron-Knuckles' Bornstein weaves his mesmerising magic

+and prepare to
DIE A SLOW DEATH OF PURE HAPPINESS as Elisse 'Hot-Lips Kleiner' Kleiner uses the ancient and dark power of the silver flute to enmesh you in her sticky web of beauty from which there is NO ESCAPE and DEATH IS SURE.